Team Yuzuriha(チーム楪)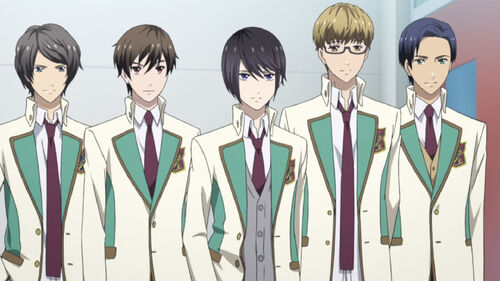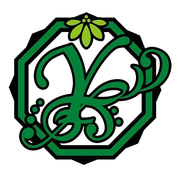 Team Yuzuriha (チーム楪), is one of the five Star Teams and is led by Yuzuriha Christian Lion and their team leader is Ageha Riku.
In the Newcomers' Debut Performance, they were ranked 4th and passed on to the next test stage.
For the Ayanagi Festival, they took a slot for the Ayanagi Small Hall. They eventually got 3rd and passed the final stage.
Ageha Riku
---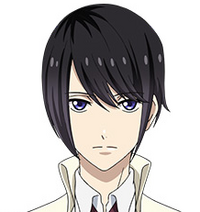 ---
揚羽 陸
Hachiya So
---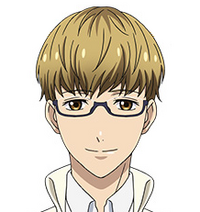 ---
蜂矢 聡
Koumoto Tetsuya
---
---
甲本 哲也
Keihi Rei
---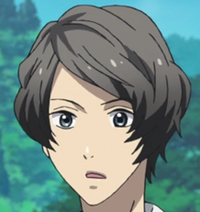 ---
蛍灯 玲
Arisaka Kazuomi
---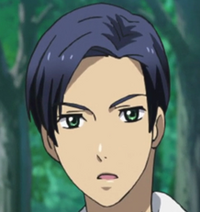 ---
蟻坂 和臣
Yuzuriha Christian Lion
---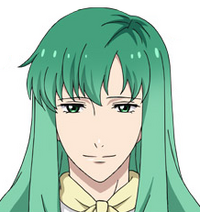 ---
楪゠クリスチアン゠リオン
List of Songs
Edit
All of the members' family names have a kanji character in relation to insects.

Ageha (揚羽) : Hane (羽) - Wing
Hachiya (蜂矢) : Hachi (蜂) - Bee
Koumoto (甲本) : Ko (甲) - Armor/Shell
Keihi (蛍灯) : Hotaru (蛍) - Firefly
Arisaka (蟻坂) : Ari (蟻) - Ant

The training attire for members of Team Yuzuriha comprises of a white zip hoodie with black trims on the pockets and a black line that starts at the shoulders and goes all the way down the sleeves, together with a pair of white pants. They wear a green T-shirt inside, with the exception of Ageha who wears a purple/blue T-shirt and Hachiya who wears a dark yellow T-shirt instead.
References
Edit
Community content is available under
CC-BY-SA
unless otherwise noted.